90 Days To The Best Relationship Ever
 
SINGLE LADIES & GENTLEMAN LOOKING FOR TRUE LOVE PLEASE STAND UP!
Are you ready to seriously manifest your soulmate?

You have no issue meeting men or women, but can't deeply connect?

You're in a good relationship, but you feel something is missing? You aren't questioning if you should stay or go, but when and why you are in this situation?

You and your partner feel ready to embark on a journey of discovery and rediscovery together. You have a good relationship, but you're both yearning for a great one—a higher level of love  and oneness?

Are you an empty nester redesigning your life, love and career?

Are you shy and having trouble going back to the dating arena?

Are you a man who needs understanding of how to connect and re-start after a long relationship?

Is there an unresolved emotional issue related to past relationships that are holding you back and need clarity to rebuild your life again?

Are there too many traumas, anxiety and pain  that may be unconsciously holding you back?
 You'll love this program and the immediate effects of our sessions from day one!
We First Identify
Release
Forgive
Heal
Reconciliate
Rejuvenate

Get Life re-design Plan

Recreate
Take Action 
Re open
Restart 
Re Adjust 
Receive & Rejoice
Live in gratitude Happily Ever After, well with a few human misbehaviors here and there!
30 MINUTES  REGULAR PRICE  $79.99         
You are worth it and...I am too! 
Ladies & Gentleman It's time to Release, Redesign, Recreate, Rebuild & Rejoice and manifest the best relationship ever

 

 

in  90 days or less 

The best is yet to come. Dont give up, we all need love. Its not about if things worked out at the end or not. It's about living your life to the fullest today. So you can cultivate more kind evens tomorrow. 
Let's talk and start creating the amazing love life you deserve right now!  Claim it, take action, book the call and let's get on the phone to rebuild your own unique life reconstruction plan.
You will feel much lighter after our first session. Lets liberate you from the chains you've been holding on and let love in again,  In 90 days or less!
 
We do this by using Hypnosis, NLP, Reprograming the subconscious limiting beliefs that are holding you back.  Using Spiritually healing support and conversations that creates new realities. Let's start  to re-motivate, recharge, heal and uplift your spirit back to life. It's never ever ever too late!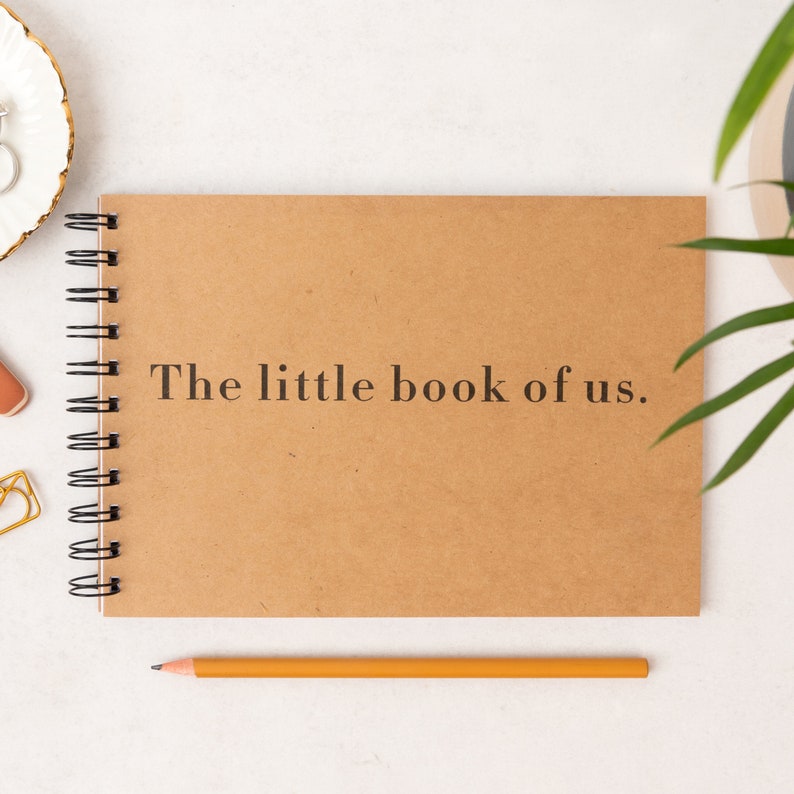 WHAT DOES IT WORK? 
What are the 90 days and 12 weekly calls all about ?
1- 30 minute live remodeling and life reorganizational voice session with Lionza weekly.

1 weekly call  for 12 weeks at the same time and date, at your convenience. Pay as you go no hidden charges or extra fees.

Spiritually , emotionally, mentally, physically releasing, customized plan per week
Weekly  rebuilding exercises in form of pre recorded audios, live calls, texts, emails, activities, meditating, and healing with many different amazing great activities to bring you back to life.
Every week prior to start you receive your weekly love manifestation package and a Love manifestation and rebuilding kit, containing the weekly theme until we release, heal, manifest and achieve your soulmate dream.  
weekly live call social circle group, the calls may include guests, and topics of all kinds in regards to love and relationships.
Falling in love with your "so called flaws"  learning to love yourself and revive the sexy new you and actions to take to start becoming the best version of you  and feel beautiful and perfect at your age.
Reconciliation process with yourself and others, in true forgiveness and new solid boundaries
Dating How and what to do and dont do during the first 3 months - Meet the real primal and instinctual mind of a man or a woman, the real truth about why we do the things we do.
Meeting your 7 year old self again and understanding the truth behind the people we chose to love.  A healing call, letting go of the past and how to forgive and liberate yourself from the chains of resentment to move forward into an amazing life of fulfilment, love, opening your heart to a whole new you.
Feeling sexy after 50 becoming the Lion & Lioness & The designer of your Best Relationship ever
Image matching the image and energy  of your perfect partner- Physical Nutrition - Beauty- renovation and rebirth 
Matching the soulmate energy and becoming one with the energy 
Self reconciliation
Getting ready to make yourself available and the how to methods and ways to meet new people and weekly activities to bring you back to life in a way that feels easy, comfortable and in alignment with  you.
And much much much much more
We go back to childhood and heal and release exercises
Self Love - Self Respect-Confidence- and loving yourself deeper hypno affirmations per week, to really wake up to the awareness that you deserve what is coming... you deserve it all!
Preparing for life changes- Planning life ahead, identifying challenges and practicing kindness... specially with yourself.   loving yourself hypno affirmations, to know you deserve your partner 
Spiritual Soulmate vibrational meeting. Who is he or she? Learn what it really is what you are looking for and how to meet  her or him?
Dating life creation . No time wasting soulmate manifestation 
Personalized  weekly challenge  to new beginnings, new friends, new romance,  new hobbies, new experiences. Falling in love with your self again, getting excited about life again, feeling the sparkle, the hope again. 
Rejuvenating and getting ready to meet him or her  and much much much more! 
Your healing weekly audio links are professionally  pre recorded and created with  Hypno Affirmations, NLP, emotional healing, energy healing, using  Health Tunes that embeds binaural beats and isochronic tones into playlists to influence and entrain brain wave patterns, helping decrease stress and anxiety, depression, emotional blockages and increase relaxation, improving sleep, and releasing the  stress and  calms the spirit where all center of your creation is.
"Quod est superius est sicut quod inferius, et quod inferius est sicut quod est superius".
That which is above is like to that which is below, and that which is below is like to that which is above.  "As above, so below; as below, so above"– The Kybalion 
No agreements - No prepayments - Pay as you the weekly call or pay it all in advance and safe 15% of the 12 call program.  You will receive your weekly  healing plan and topic as well as  challenge kit every week via usps
 You deserve the best and the best is to start by investing in the recreation of your life, to open up to release, heal, move forward and experience life again in love with yourself, with your surroundings, with the world around you and truly opening up to receive your soulmate in 90 days or less! Click to  
Let's Talk email  your questions and book a free service info session now!
Via Text:      (323)399-2322 
Via Email:   l@transformydestiny.com